Reasons to Schedule a Survey
Improve Productivity and Reduce Downtime
We'll come to your facility to help you determine the anti-fatigue flooring or matting that will help your employees stay healthier and more productive. A one or two percent increase in productivity can add hundreds of thousands of dollars to your bottom line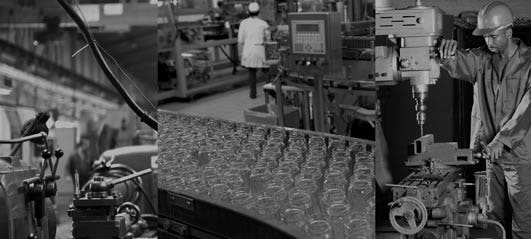 Control Contamination
From harmful airborne particles to facility compliance, we know what to look for. We'll make sure your sensitive equipment is protected from trapped dirt and debris entering a controlled area.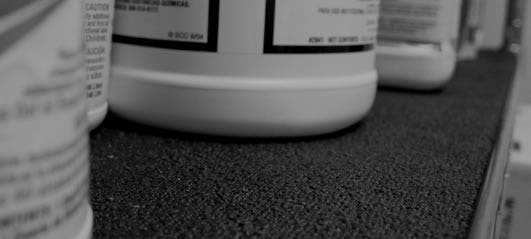 Companies That Stand on Wearwell
Looking for expert advice? We have over 70 field experts across the globe that can come to your facility and help you choose the best surface.