Every day, millions of workers bend, reach, stand, and crouch – they give it their all because they're proud of what they do and where they work. They are industrial athletes. Improving their movement efficiency and comfort allows them to perform at their best.
We're industrial athletes too, and we give it our all to create the world's best ergonomic flooring and matting surfaces. Surfaces that reduce the repetitive impact of heavy boots, improve concentration by preventing fatigue, and help industrial athletes get more done and go home refreshed – every day.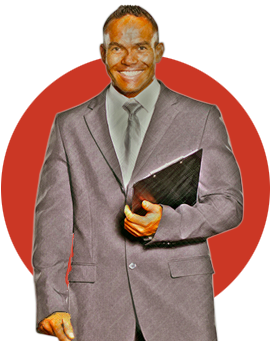 Empowering Coaches to Support Their Teams
It's my team. Ultimately it's on me if we win or lose. Trust me, there's nothing I want more than for each team member to be successful. They spend hours upon hours training, studying the playbook, sacrificing their time for the betterment of the team. I do my part with coaching, proper gear and equipment...whatever they need to perform at their peak. It's crushing to do all of that and then see them come off the field defeated or even hurt because of a lousy playing surface.
Browse All Surfaces
Surfaces Optimized for Industrial Athletes
Wearwell surfaces help you perform better, stand stronger and work safer. We've studied the science of industrial ergonomics and developed surfaces that have been optimized for the way you move and the environments you work in.

Increase Productivity
Maximize worker performance.

Reduce Injuries
Minimize injuries and absenteeism.

Prevent Trips & Falls
Prevent accidents before they happen.
Contact Us
Let's work together to find the best surface for your industrial athletes.