Common Platform Pitfalls

Makeshift platforms using blocks of wood, pallets or time-consuming plywood platform builds that are 100% jerry rigged. Many Fortune 500 companies are using their spare plywood, 2x4's, screws and nails to build platforms onsite. and if they get lucky, they might get it right the first or second try.


It is crucial for businesses to realize that they're paying for more than just custom woodwork. It takes the wood, the tools, time, planning, and a team of employees to stop their actual jobs to construct the custom work platform. A quick modular system like Foundation will allow them to stop using skilled workers for this type of labor. Foundation is better, easy to design and assemble, faster, less costly, and requires less expertise to complete.
Why Elevation Matters
The human body has an optimum range where it can comfortably reach and perform activities with minimal discomfort and optimum efficiency. This area is referred to as the Power Zone.  FOUNDATION Platforms elevate employees to the work at hand.
This reduces excessive movements creating a safer work situation to stave off fatigue, pain and discomfort. Staying within the Power Zone in a job that requires reaching is critical to ensuring long term bodily health.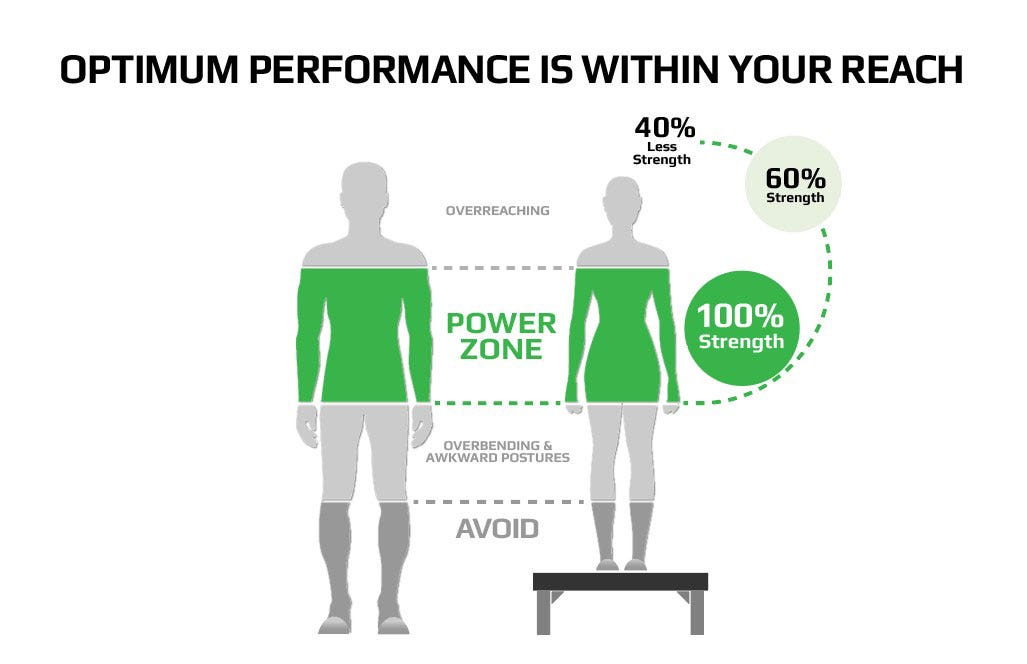 How FOUNDATION Platforms Outperform the Competition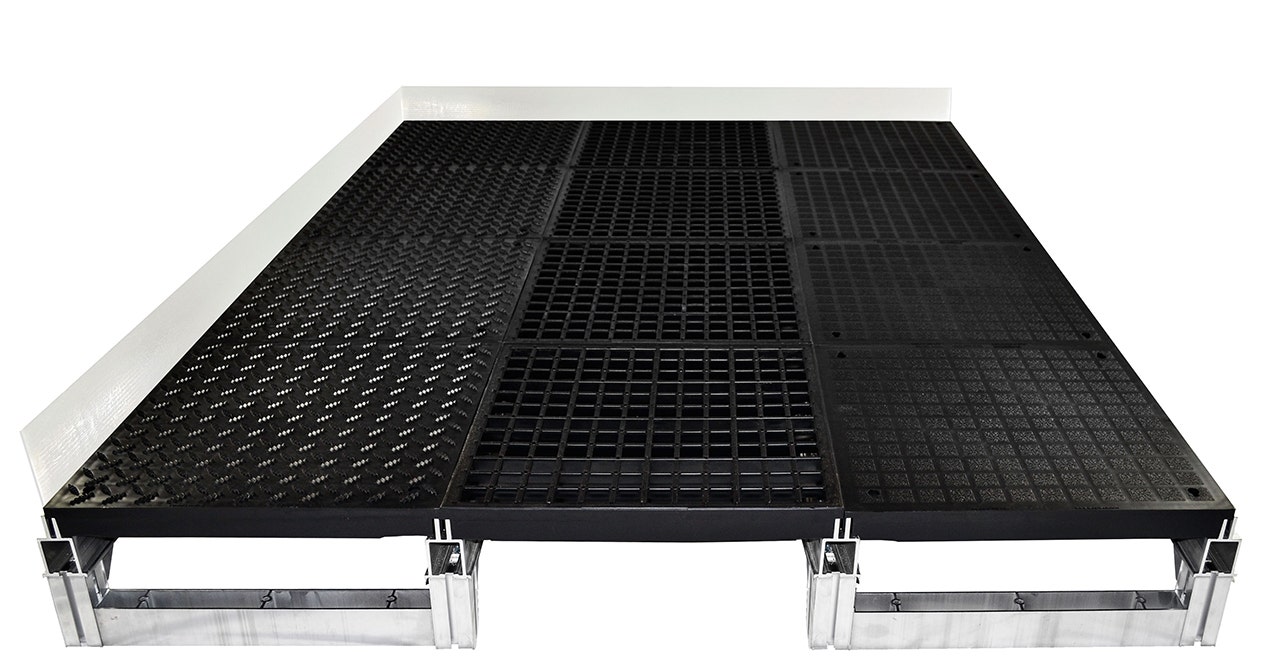 Custom plywood platforms require man-hours, unpredictable material costs and precious production time. Steel platforms and pre-fabs don't have the ability to change and evolve with your work stations, assembly lines, and changing needs.
The Foundation Platform is a surprisingly lightweight system that provides all the support your team demands and more!  Each tile boasts a load rating of 400 lbs. and is manufactured of 100% recycled polypropylene to stand up to a wide range of chemicals. The modularity of the system allows for easy reconfigurations or maintenance. If a part of the platform is damaged for any reason, It is simple to replace just those pieces instead of having to replace an entire platform unit. FOUNDATION TAKES PLATFORMS TO THE NEXT LEVEL!
Where Can You Find Them?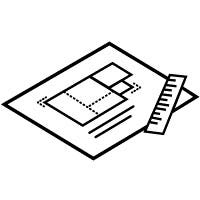 Planning and purchasing your FOUNDATION platform has never been easier! 
Simply download the planning sheet from our website, answer a few questions and email it to us.
We'll help you find exactly what you need.