Spend less time planning, budgeting, installing... and more time doing!
From start to finish, FOUNDATION is hassle-free. FOUNDATION is a modular platform system engineered to deliver all the stability of traditional platforms but in a fraction of the time. Time is money!
SEE THE INSTALLATION IN ACTION!
4" FOUNDATION Platform Assembly
5"-12" FOUNDATION Platform Assembly
1

Slide in crossbraces to create individual frames

3

Finish off with remaining tiles
Continue the process to the desired width. Use FOUNDATION connectors to join sections end-to-end to the desired length.
FOUNDATION modular platform kits come in a range of heights, lengths, and widths. This makes any shape and size possible down to 18" x 18" (46 cm x 46 cm).
EASILY CREATE WIDTHS OF ANY SCALE

FORM COMMON OR COMPLEX CONFIGURATIONS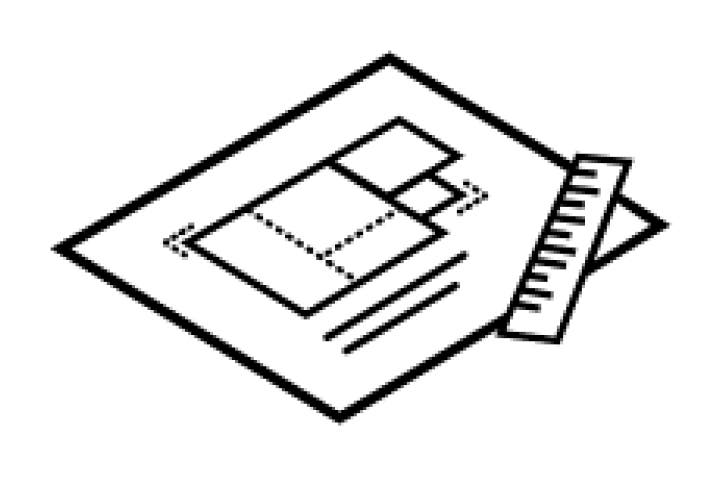 Planning and purchasing your FOUNDATION platform has never been easier!
Simply complete the planning sheet and email it to us at [email protected] or contact us