Post-Consumer Recycled Content
ALL FOUNDATION TILES ARE MANUFACTURED FROM 100% POST-CONSUMER RECYCLED POLYPROPYLENE.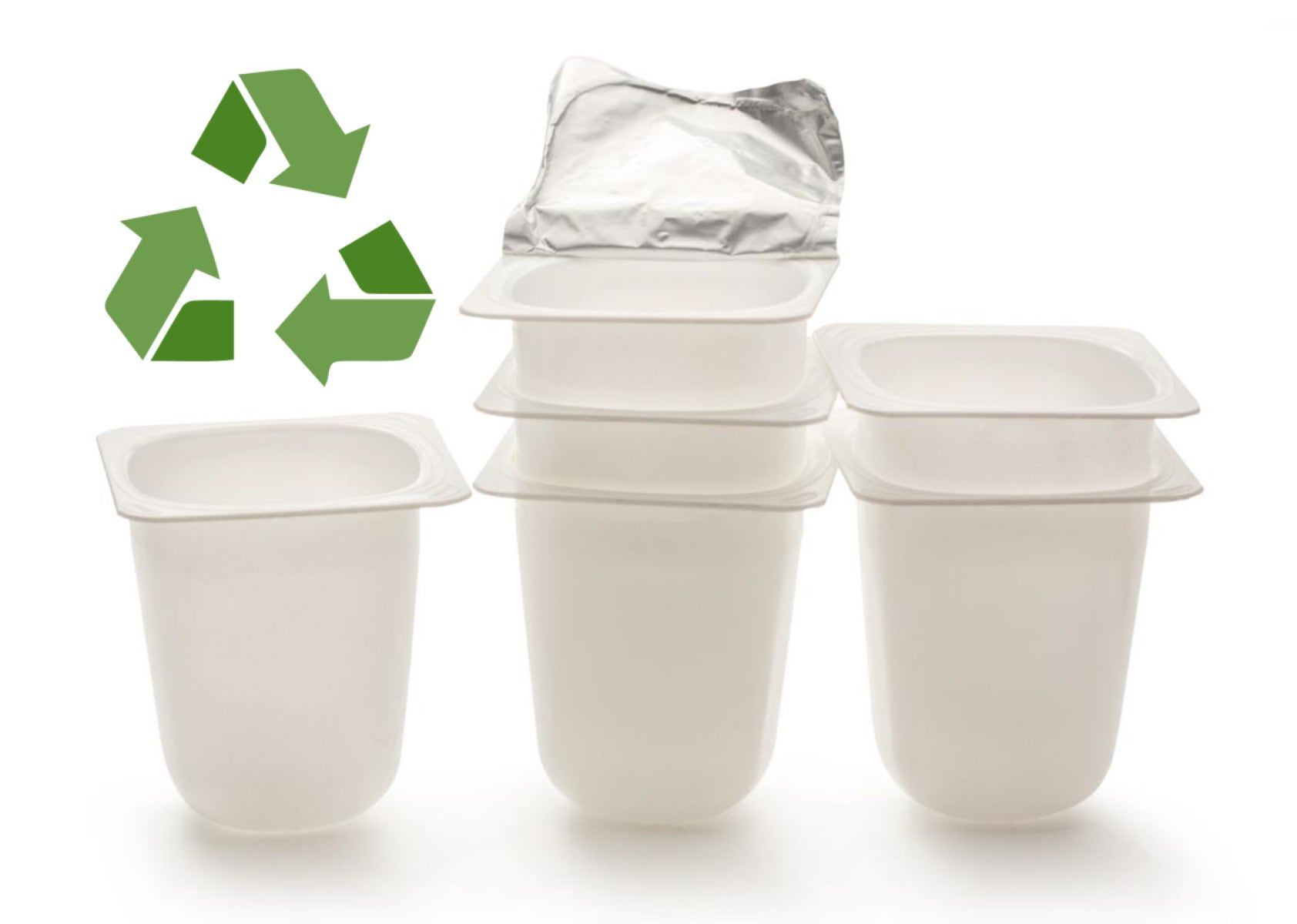 All FOUNDATION tiles are manufactured using 100% recycled post-consumer Polypropylene. Not only does it offer high chemical resistance, it's also the right thing to do.
At Wearwell we feel the responsibility to do our part by helping create demand for recycled material.The higher the demand for Post Consumer Recycled (PCR) material, the more recycling of what would become trash.
Most people think their recycling responsibility ends when they toss their recyclables into the recycling bin, but this is only part of the story.If there isn't demand for that material instead of being recycled, it ends up in a landfill. As consumers we have the ability and responsibility to choose products made of PCR material to help close this loop.
Learn more reasonsto buy recycled products at buyrecyclednow.org/top-10/