Every day, millions of workers bend, reach, stand, and crouch – they give it their all because they're proud of what they do and where they work. They are industrial athletes. Improving their movement efficiency and comfort allows them to perform at their best.
We're industrial athletes too, and we give it our all to create the world's best ergonomic flooring and matting surfaces. Surfaces that reduce the repetitive impact of heavy boots, improve concentration by preventing fatigue, and help industrial athletes get more done and go home refreshed – every day.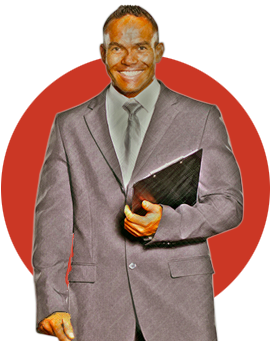 Donner aux entraîneurs les moyens d'aider leur équipe
C'est mon équipe. En bout de ligne, c'est mon action qui détermine notre victoire ou notre défaite. Vous pouvez me croire, rien ne me tient plus à coeur que la réussite de chacun de mes équipiers. Ils passent des heures à s'entraîner, à étudier notre livre de jeux, à sacrifier leur temps pour l'amélioration de l'équipe. Je fais ma part avec mes directives d'entraîneur et en leur fournissant l'équipement dont ils ont besoin pour donner le meilleur d'eux-mêmes. C'est très frustrant de faire tous ces efforts puis de les voir quitter le terrain déçus après une défaite crève-coeur à cause d'une mauvaise surface de jeu.
Parcourir toutes les surfaces
Surfaces optimisées pour les athlètes industriels
surfaces Wearwell vous aider à mieux performer, stand plus fort et le travail plus sûr. Nous avons étudié la science de l' ergonomie industrielle et des surfaces développées qui ont été optimisés pour la façon dont vous vous déplacez et les environnements dans lesquels vous travaillez.

Augmentation de la productivité
Maximiser la performance des travailleurs.

réduire les blessures
Minimiser les blessures et l'absentéisme.

Éviter les chutes
Prévenir les accidents avant qu'ils ne surviennent.
Contactez nous
Nous allons travailler ensemble pour trouver la meilleure surface pour vos athlètes industriels.