CUSTOM PLATFORMS NOW AVAILABLE IN ANY SIZE!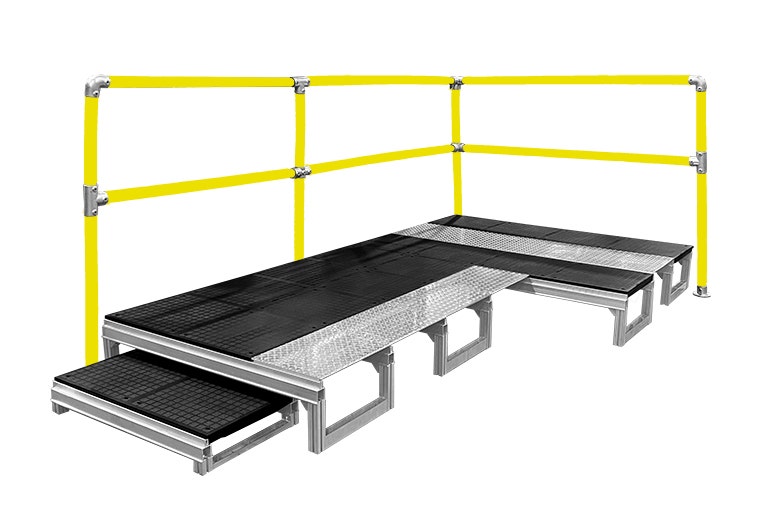 ---
FOUNDATION's modular design gives you the flexibility to adjust length, width, and configurations as needed. Our custom platforms can be created to meet the your unique and specific needs! Now FOUNDATION platforms can be customized down to the inch!
Planning your FOUNDATION platform has never been easier! Simply complete the planning sheet and contact us.