Wearwell is the #1 trusted matting, flooring, and work-platform manufacturer for a reason- we outperform our competition year after year, and our customers remember.
Here are 7 real-life reasons to choose Wearwell over anyone else: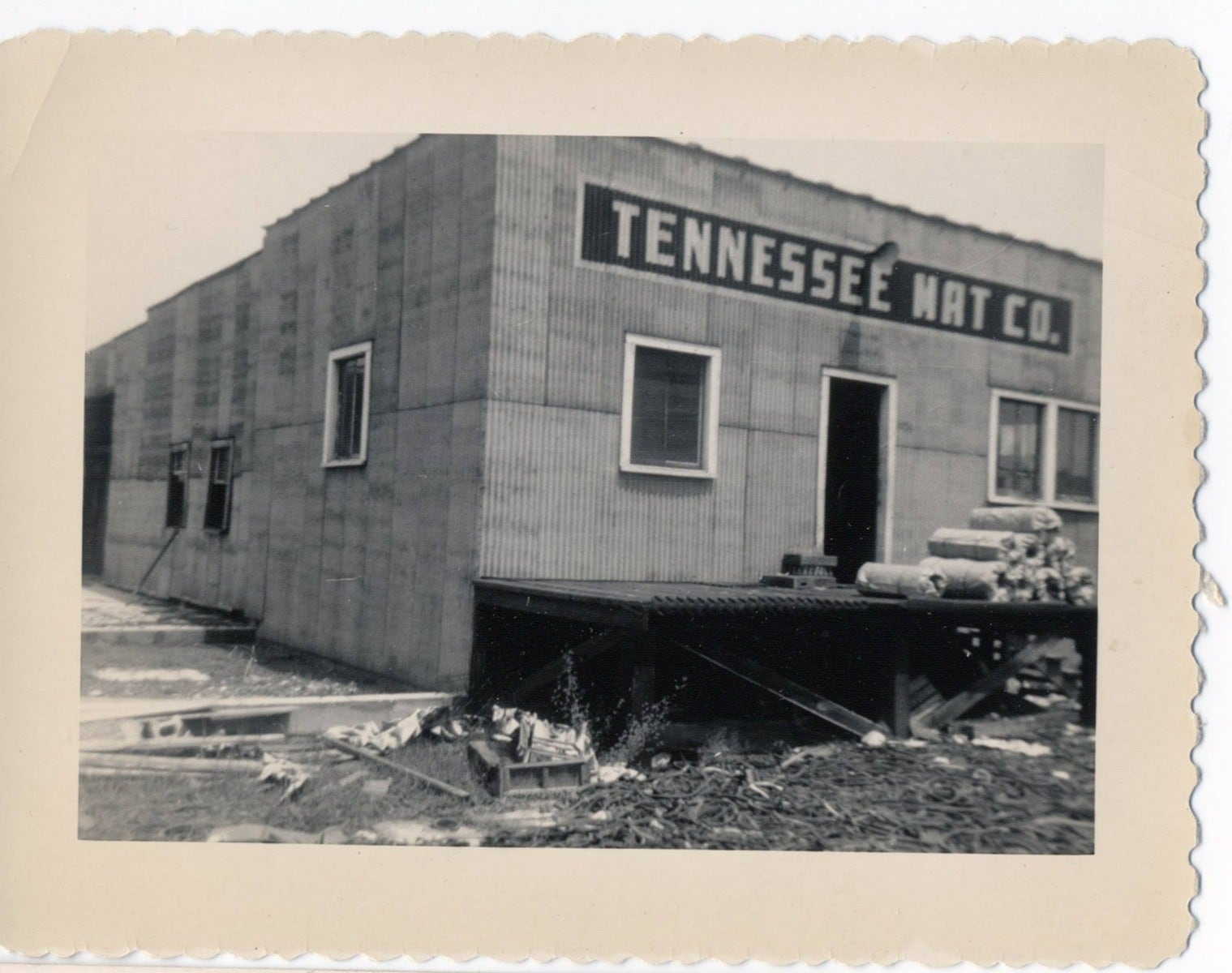 Experience
Wearwell has over 70 years of manufacturing experience and dedication to fighting fatigue.  Our mission is, and always will be, supporting hard working employees in today's industry.  With a "long-standing" reputation for quality, customers ask for Wearwell by name.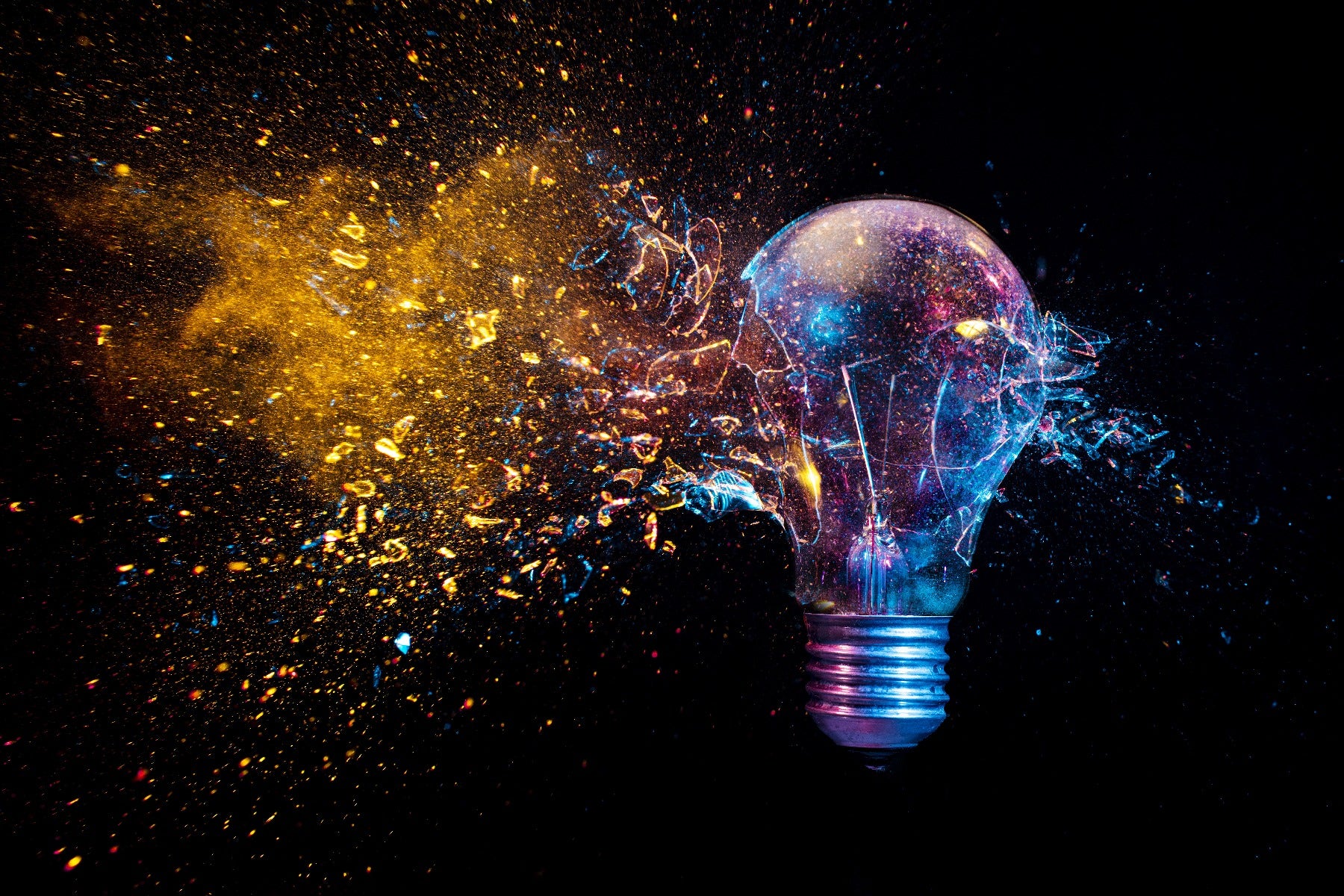 Innovation
We don't follow, we lead. Wearwell has more patented, first to market products than our competition. We invented the first Diamond-Plate mat in 1989. We invented the first 3'x3' interlocking rubber mat. In 2004, we introduced ergonomic flooring to the world with our ErgoDeck modular flooring system. ErgoDeck now boasts over 20 different versions, each created to fit a specific work need.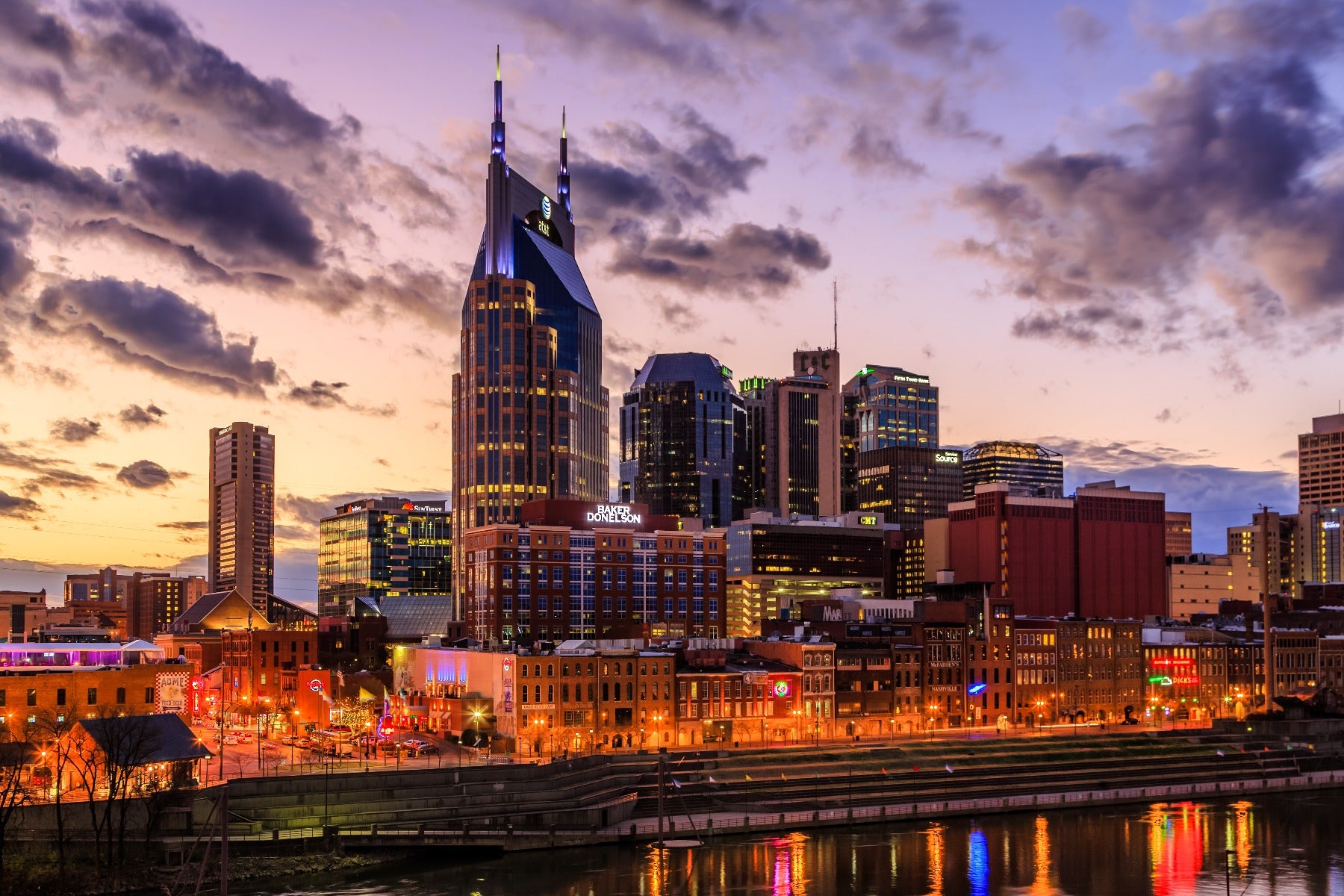 3. Location
Over half of the nation's businesses are within 650 miles of our location near Nashville, Tennessee.  FedEx's World Hub is a short drive away in Memphis, and UPS's 2nd largest hub is just down the road in at Atlanta. Several major highways pass directly through Nashville, and Tennessee borders 8 states (nearly 20% of all US.)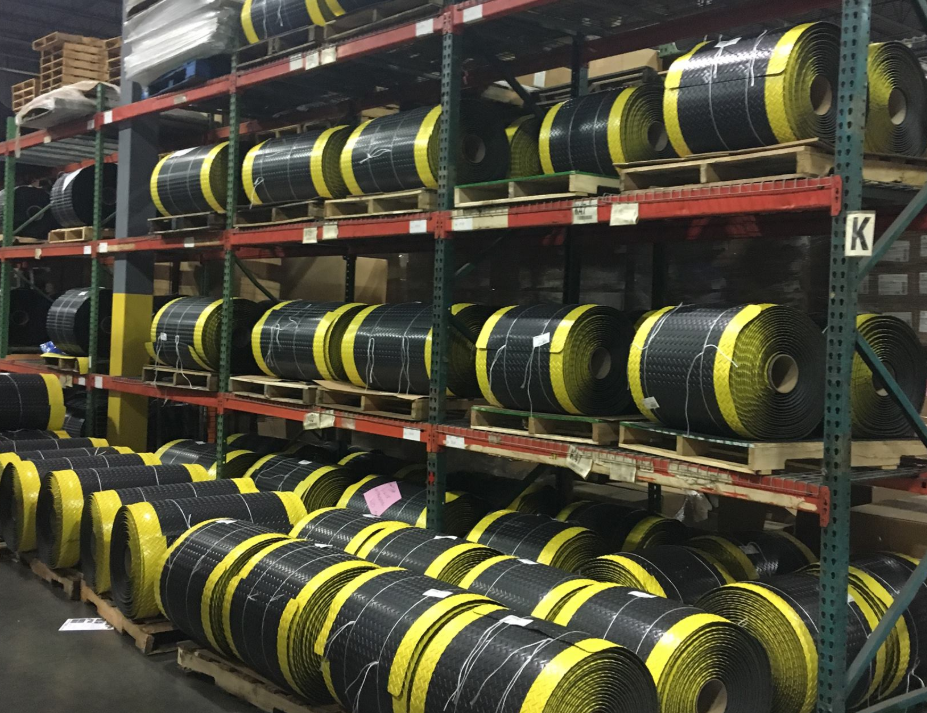 Products in stock & availability  
Even through today's complex supply chain, our manufacturing efficiency and long-standing supplier relationships keep our shelves stocked.  We can ensure you get the product you need, when you need it.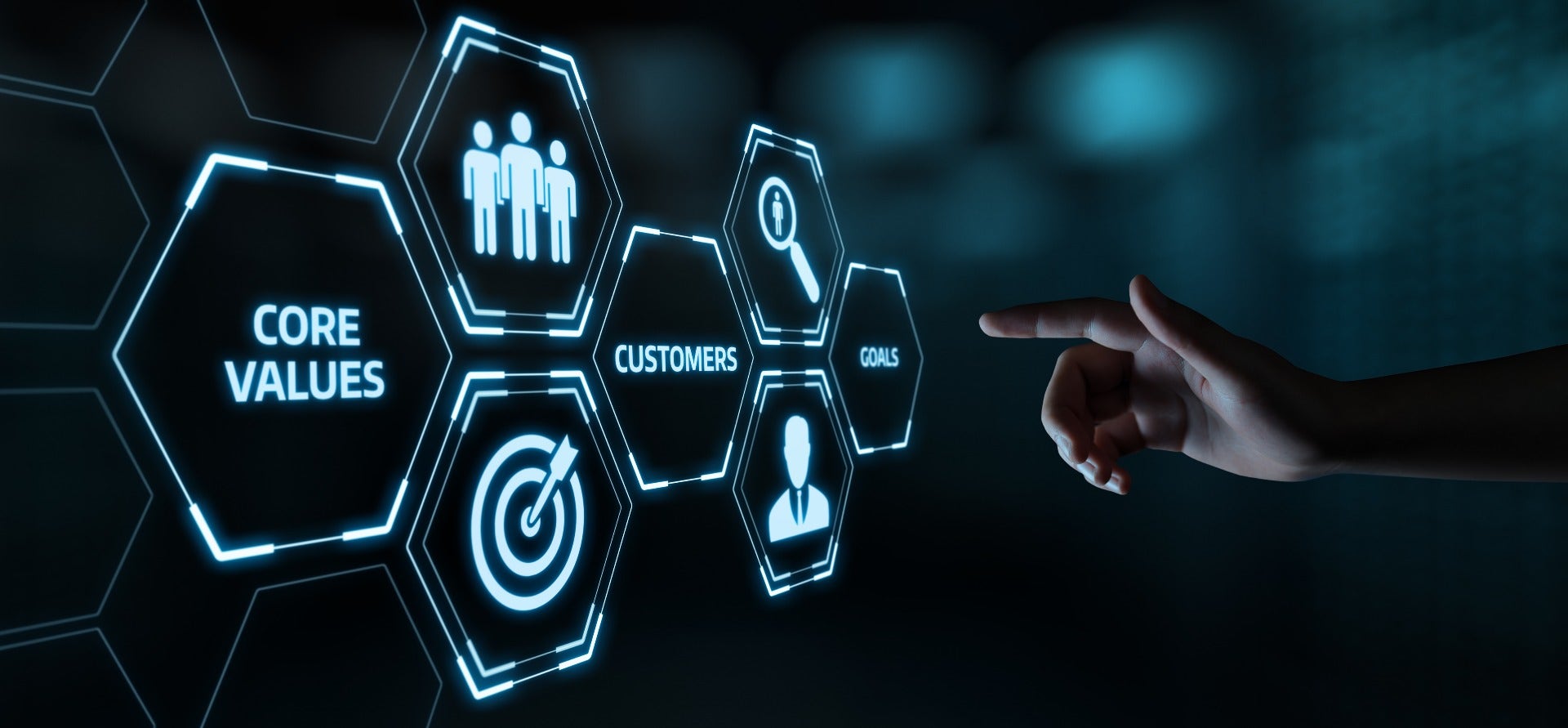 Core strengths
We don't just dabble in anti-fatigue matting/ flooring, it's at the heart of everything we do. We're not a one-trick-pony, and we won't say one product will solve all your problems. That's why we offer over 100 unique products and growing.  Each one is tailored to overcome an application or industry challenge.
Nationwide Field Support
Wearwell representatives undergo intense training to become experts.  Each representative is trained to help with unique challenges your facility may experience. Whether that's tackling absenteeism, preventing future slips and falls, or improving employee morale, you can rely on our team to show you quality options that will solve your pain point. Locate your representative here: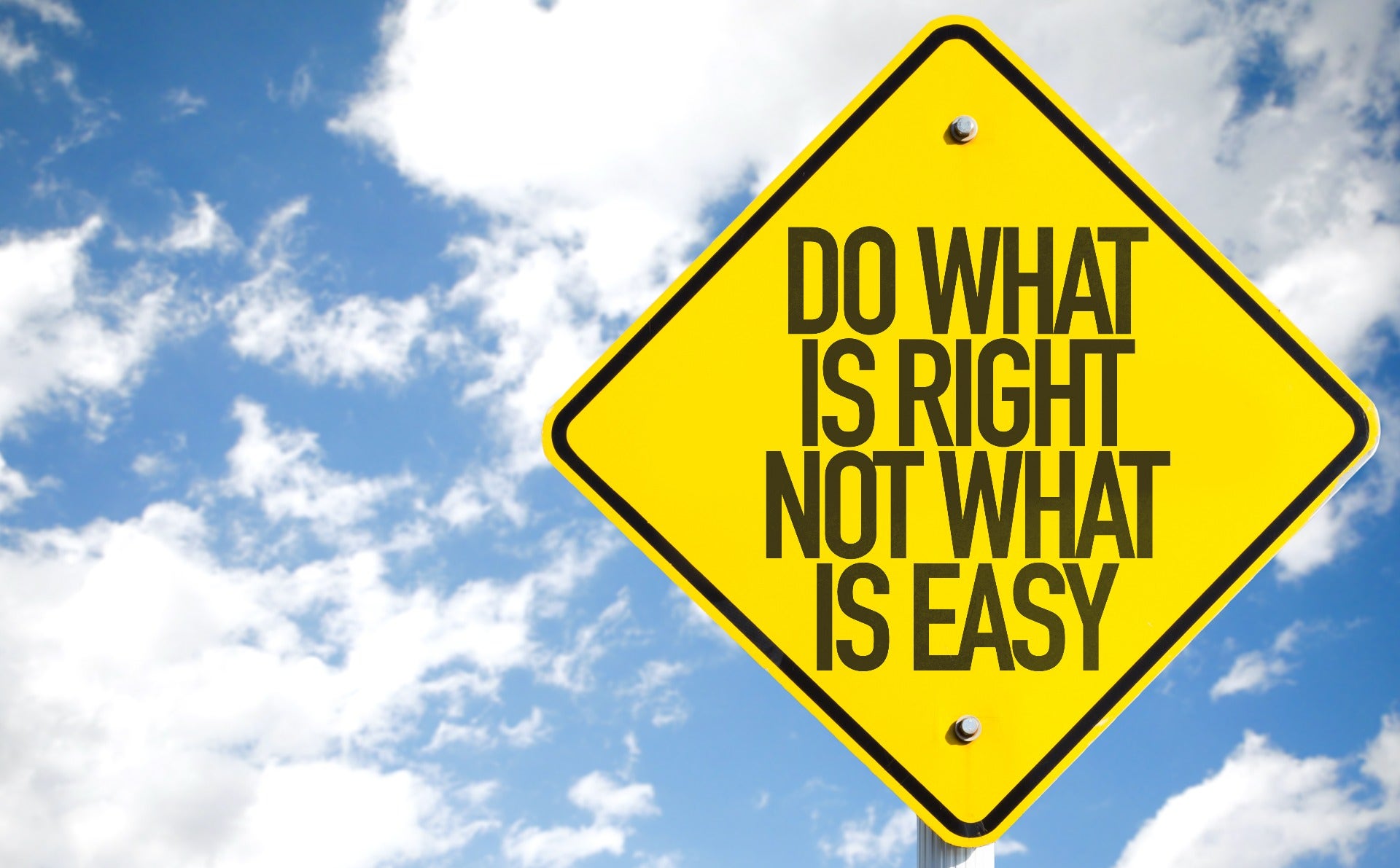 Integrity 
At Wearwell, we don't make false claims.  We stand behind the quality materials and workmanship we're known for. We won't tell you "our matting will last a lifetime!" If it sounds too good to be true, it is. If by some chance we know we can't meet your expectations, we'll tell you upfront without a second thought.
Find Your Local Representative