24/Seven® LockSafe® has a modular design with a Patented(US D882,293S) Positive Interlock System, so you can "lockdown" the mats for secure connections that stay together.
---
What Makes 24/Seven® LockSafe® Different?
The positive interlock on the 24/Seven® LockSafe® sets it apart from the competition.
---
---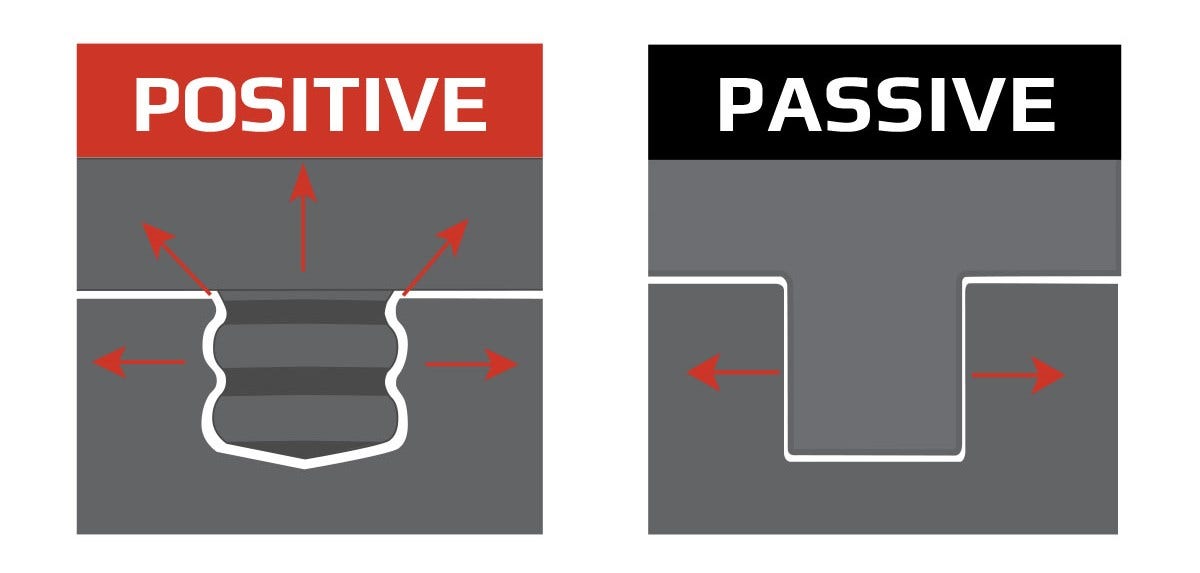 POSITIVE connections lock together so the mats don't come apart until you want them to! Lift up, roll up and roll away for removal, cleaning, or maintenance.
PASSIVE connections The male and female connectors "nest" together, relying on the weight of the mat to hold the connection. These types of tiles can easily separate with any upward movement or misstep.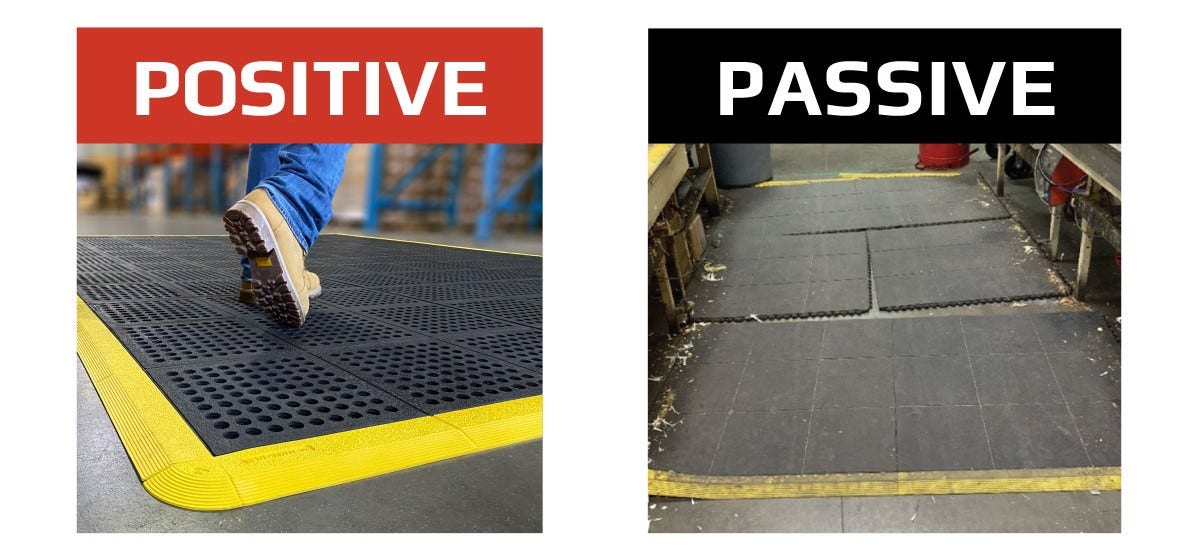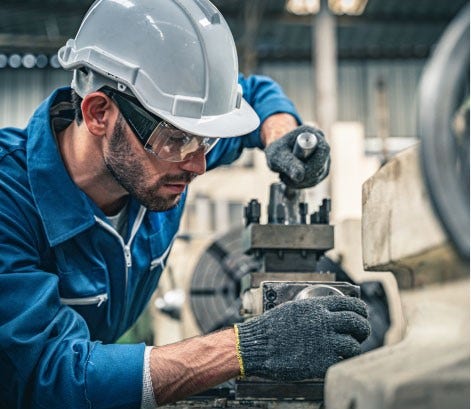 General Manufacturing 577, 578 & 579 GR
Grease Resistant Rubber
Made of grease resistant, natural rubber. GR is an economical solution for dry and dusty areas, or areas wet with water or very light grease. General manufacturing operations have come to rely on these resilient modular mats because they're tough enough to handle 24/7 shift operations, but supple enough to provide cushioned support where it's needed.
---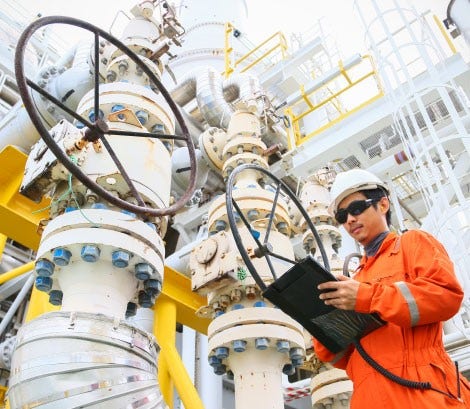 Manufacturing - Oil and Petroleum 577, 578 & 579 NBR
Chemical Resistant Nitrile Rubber
Made with an enhanced Nitrile rubber compound ideal for areas that see more oils, liquids, or any type of petroleum-based fluids. These types of harsh environments need a step up from standard GR rubber. A drainage version allows overspray and fluids to pass through, while solid version is ideal for cart traffic.
---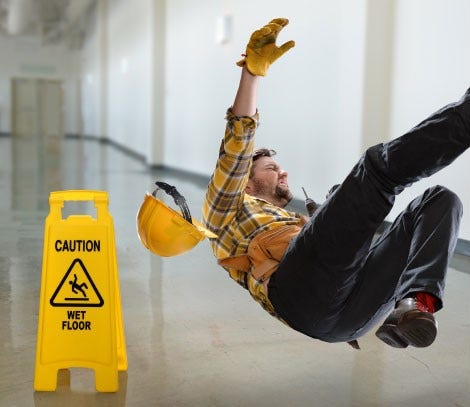 Added Traction for Excess Slip Hazards 584 & 586 NBR
Gritted Nitrile Rubber
24/SEVEN LockSafe NBR with GRITSHIELD is a step up in traction and safety from the standard NBR rubber. GRITSHIELD is ideal for very heavy oil and petroleum-based fluids.The proprietary gritted surface increases traction by up to 60% increasing safety and avoiding costly slip and fall incidents.
---
Manufacturing Sensitive Electronics 770 & 772 ESD
ESD Prevention
24/SEVEN LockSafe ESD has a special compound to eliminate static while providing an ergonomic work surface for teams to perform. These mats can be placed directly on a conductive floor to eliminate grounding cords. For more conventional installations, each tile comes with an installed grounding snap for use with a grounding cord. The "positive interlock" design allows the rubber tiles to lock-in and maintain ESD connection in critical static operations.
---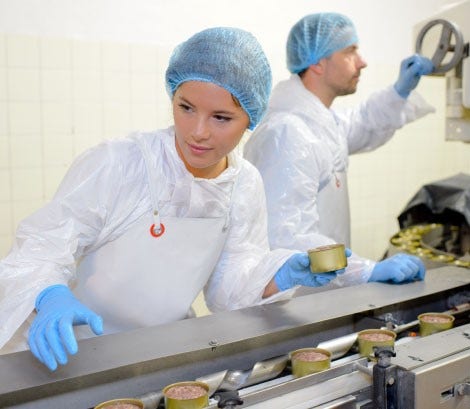 Food Processing/ Food Manufacturing 582
Anti-Microbial Grade "A"
Grade "A" mats are designed to combat fatigue while addressing specific issues unique to food production environments. The 3'x3' interlocking tiles have strong connections and are easy to lift and clean. The proprietary Nitrile compound is anti-microbial, passes NFSI test ASTM G21-96 (2002), has GRAS status, and is CFIA approved.
NEED ASSISTANCE PLACING YOUR ORDER?
Wearwell has representatives throughout the U.S., Canada and Mexico to assist you in the purchasing process.
To locate your nearest sales representative, enter your zip code or postal code in the form provided.